Aurelia Connect
Aurelia strives to create a global community where we can exchange insights, provide assistance, help one another grow, learn and explore. In order to unlock each individual's potential, we want to connect people for work opportunities and resources.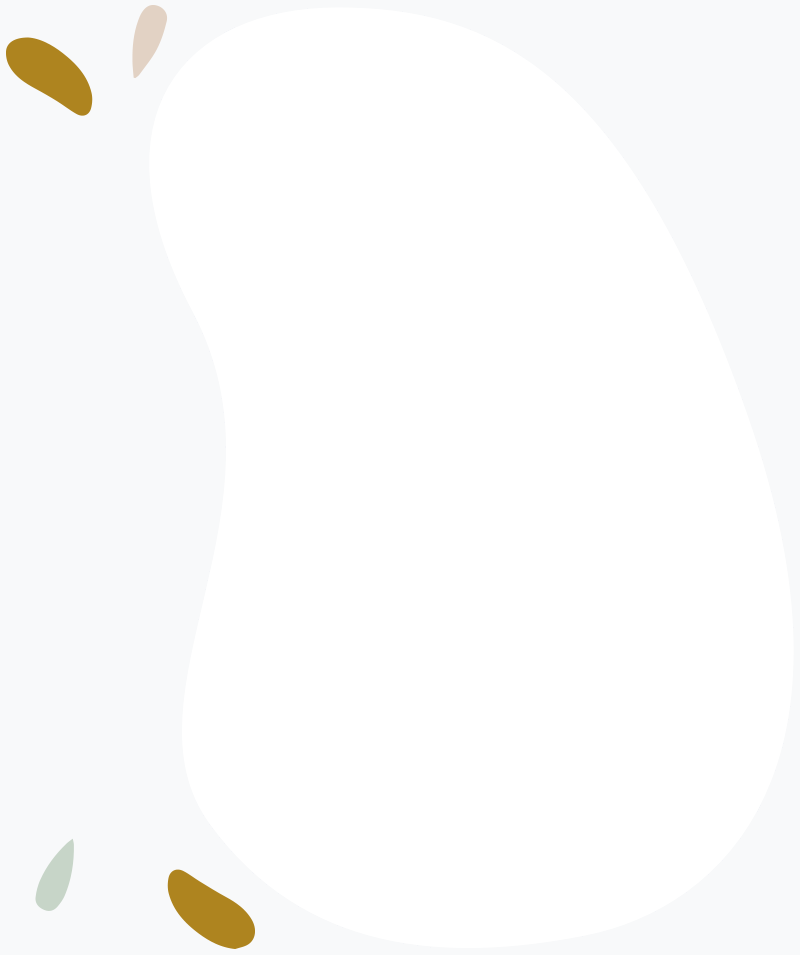 I have a job opportunity
Looking for an au pair, facilitator or baby sitter who has experience working with autistic children or children with disabilities? Advertise your job opportunity here as an employer.
I am looking for opportunities
Do you have experience working with people with special needs, whether it is with children or with adults? Get in contact with us today and offer your skills here.
Relevant links and resources
An objective for Aurelia is to create a comprehensive listing of autism resources available so that parents or autistic adults do not have to search the Internet for hours looking for something that might help.
Our team is creating a directory of service providers, facilities, resources and free downloadables that can assist.
If you would like us to send you a list of resources, please email [email protected].
Resource links for Organisations, Schools and Health Professional
Gauteng
Pretoria
Autism Association
Promotes and protects the interest of people with developmental and neurological disabilities
Head office
Attention Deficit and Hyperactivity Support Group of Southern Africa
Attention Deficit and Hyperactivity Support Group of Southern Africa
Centurion based but national services
Down Syndrome South Africa
Non-profit working to improve the lives of people with down syndrome
National
Autism South Africa
Non-profit organisation supporting autistic individuals and their families
Disability solutions
A Universal Design / Accessibility Consultancy company
Disabled People South Africa
A cross-disability, human rights organisation that is run and managed by disabled people themselves.
Epilepsy South Africa
Offering services to persons with and affected by epilepsy and other neurological disorders
Muscular Dystrophy Association
Supports people affected by muscular dystrophy and neuromuscular disorders
Shonaquip: Disability Equipment and Training
Disability awareness, psychosocial, posture support and seating, inclusive education, parent empowerment, research and advocacy.
South African Depression & Anxiety Group
Mental health services
[email protected]
Further helplines on the website
Western Cape
Autism Western Cape
Non-profit organisation supporting autistic individuals and their families
Cape Town
Cape Mental Health
Mental Health services
Cape Town based but National
Inclusive Education South Africa
Promoting and Supporting Inclusive Education practices in South Africa
Worcester
Institute for the Blind
Caters for visually impaired adults
Worcester
National Institute for the Deaf
Services for the Deaf community and persons with hearing loss
Directory for OT's and speech therapists
OT's and speech therapists
Directory for Special needs schools
Special needs schools
Special kids directory
Hub for special needs
Therapeutic toys, technology, tools and resources
Gauteng
Joburg-based
Inclusive Solutions
Assistive technology and education resources
National
Joburg-based but nationwide delivery
Poly Pal
Sensory soothing solutions
Joburg-based but nationwide delivery
Comfort Creatures
Therapeutic Toys For Sensory Kids
Durban-based but available nation-wide
The Sensory Shop
Therapy Equipment, Tools for teaching, Toys and Games
Western Cape
Cape Town
EditMicrosystems
Technology to aid curriculum delivery, office communication and independent living
Head office in Cape Town
Indigo Learning
Research based learning software
Autism Resources SA
Tools and resources
Under Wraps
Weighted therapy products
Pretty Special
Weighted therapy products