Our Approach
Our services are approached from a holistic viewpoint, using an ecological approach to ensure it suits the environment you find yourself in.
Our programs are informative in nature, with a focus on understanding autism from a practical perspective and adding it to your own experiences. In addition to the individual, we take into consideration the surrounding environment, circumstantial elements, and the resources available.
We aim to stay relevant with quality training and ensure it suits your needs.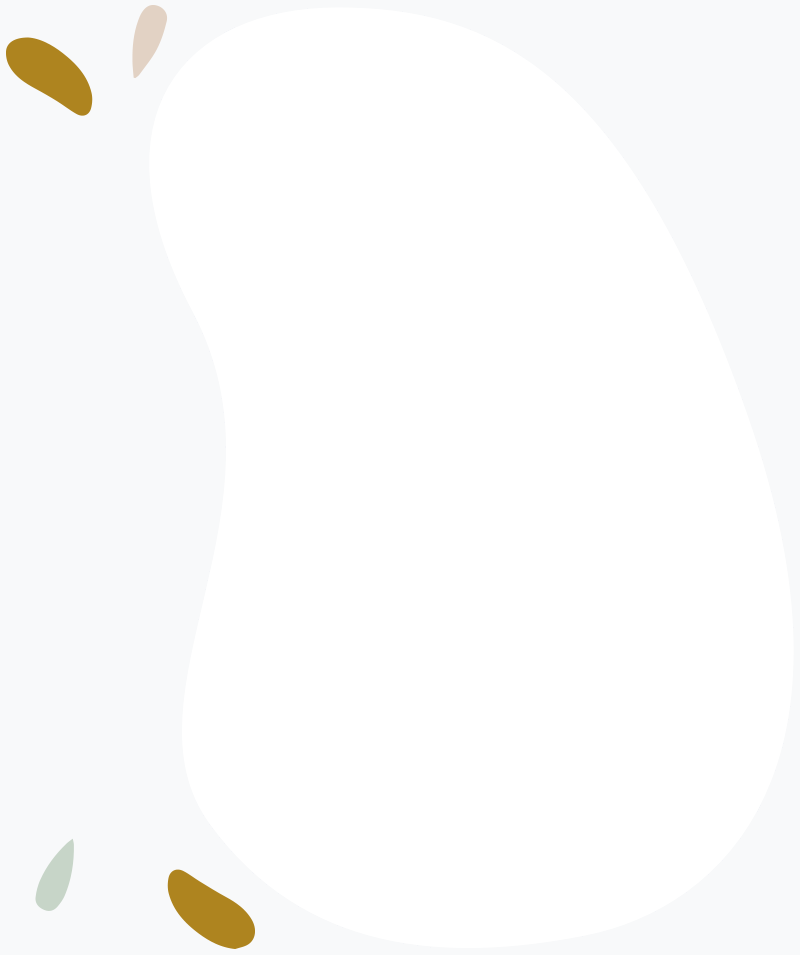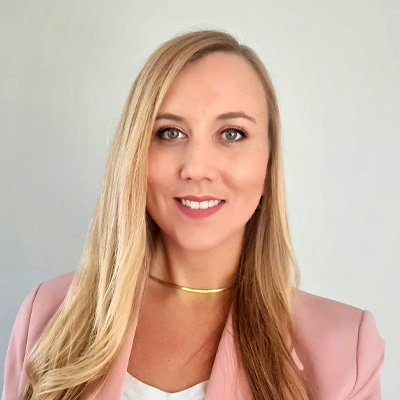 Kristin is a specialist counsellor who's experience spans 10 years in the neurodiversity sector, specializing in training, educating and supporting the implementation of integrated development programs that support and benefit autistics and others with related disabilities, regardless of their socio-economic status or ethnicity. Kristin's passion for autism began during her early university years, volunteering in disadvantaged communities with children with disabilities that helped shape her future. After completing an Honours degree in Psychology, she underwent further training and became a live-in therapist for autistic clients. During this time, she gained international experience as an autism therapist and trainer, working in countries such as South Africa, France, Israel and Singapore. In 2017, she returned to South Africa to complete her Master's degree in Development Studies, with autism as a focal point in the field. With her experience, she developed and conducted accredited training for a not-for-profit organization in South Africa. She continues to work and collaborate with parents, educators, health care professionals, researchers, and government officials in the neurodiversity sector.
Kristin believes the key to maximising a person's potential is to provide them with the right support, opportunities, and strategies, including services that are supportive, understanding, and contribute to an individual's unique needs.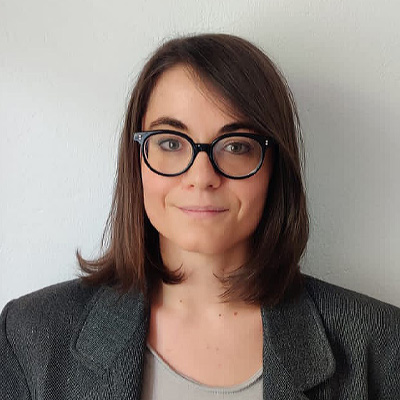 Camille Daligand is a specialist wellness counsellor and board-certified autism specialist, with over 10 years of experience in the mental health and neurodiversity sectors. She has completed her Honours in Psychology from the University of South Africa and a Post-graduate Diploma in Applied Psychology from the University of Liverpool.
She started her journey in the mental health field as a volunteer counsellor over a period of four years. This is where she first started working with an autistic young adult which changed her life forever. She decided to pursue a career in neurodiversity because he left such an impact on her. Afterwards, she began working as a therapist and tutor with children and young adults. During the Pandemic, Camille started her own practice where she mainly works with neurotypical and neurodiverse adults.
Camille has worked extensively with children and adults on the Autism Spectrum and has a passion for her work. Camille creates a safe and non-judgemental space when working with others that focuses on an individual's strengths in order to help them grow and promote their own wellbeing.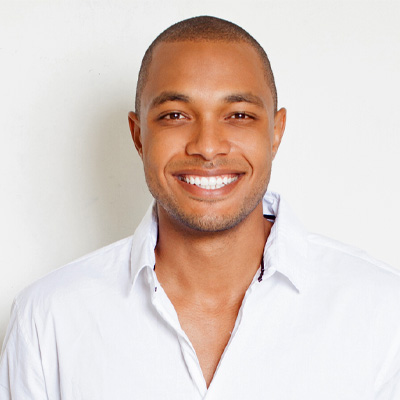 Mitchell is a business analyst by training and spent the better part of 6 years helping design, build, test and implement tech solutions in the financial services space. He later co-founded AmeliorateSEO, a digital agency servicing clients in the European Union. The business focuses on off-page search engine optimisation and works with a global team of remote workers and freelancers. Mitchell thrives on building systems, workflows and effective teams.
Neurodiversity became a focal point of interest when a close family member was diagnosed as autistic. As he sought to learn more and educate himself, he met professionals in the field embarking on the journey of creating Aurelia. The entrepreneur in him could not resist the idea as he couldn't help but be inspired by the initiative. It was an opportunity to build a company that could make a positive impact on the lives of neurodiverse individuals. Another opportunity to build teams, systems, and workflows.
Our passionate team has years of experience in the public and private sector, together with international experience. With diverse backgrounds and education, we use our various skills to create comprehensive autism training and consulting services.
This allows us to look at autism through a variety of contexts and approach a difficulty with various skills.
Our team works closely with health care professionals, social development workers and education providers to ensure we stay relevant and understand the pressing needs of the community.
You become the specialist